CUPE 4163 regularly donates to causes that are compatible with Union principles or which benefit the Local or our members. These may include registered charitable organizations or "in memoriam" donations.
 The Social Justice Fund
All members of CUPE 4163 employed in a CUPE 4163 job in September automatically have an additional one dollar ($1.00) deducted from one (1) paycheque of that year to be used in a fund for charitable aid.
The CUPE 4163 Social Justice Fund is distributed by vote of the members –  half in the Fall Semi-Annual General Meeting and half at the Spring Annual General Meeting.
Past Social Justice Fund Recipients
Fall 2017
Fish Farms Out Now!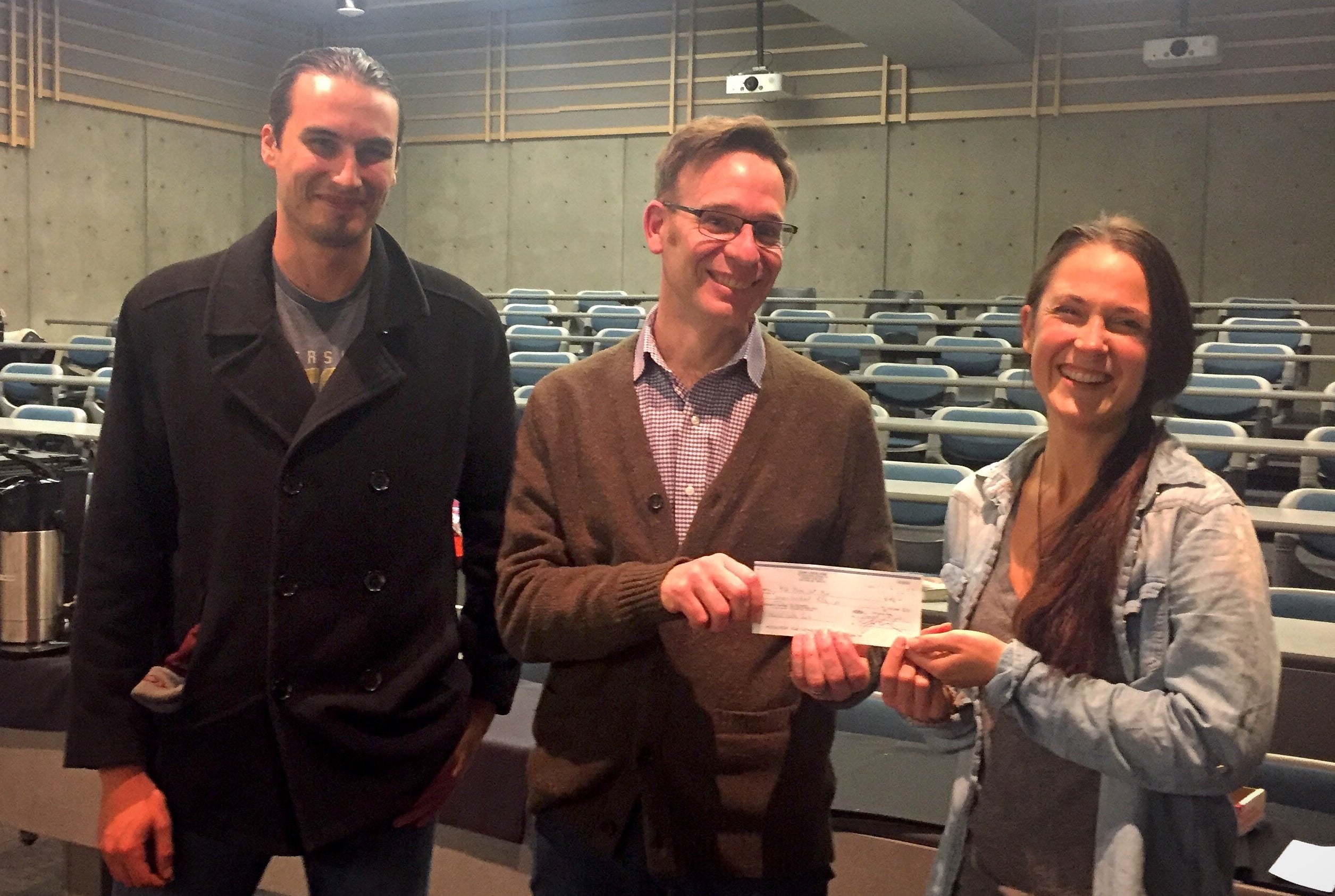 Spring 2017
Divest Victoria
Facebook Page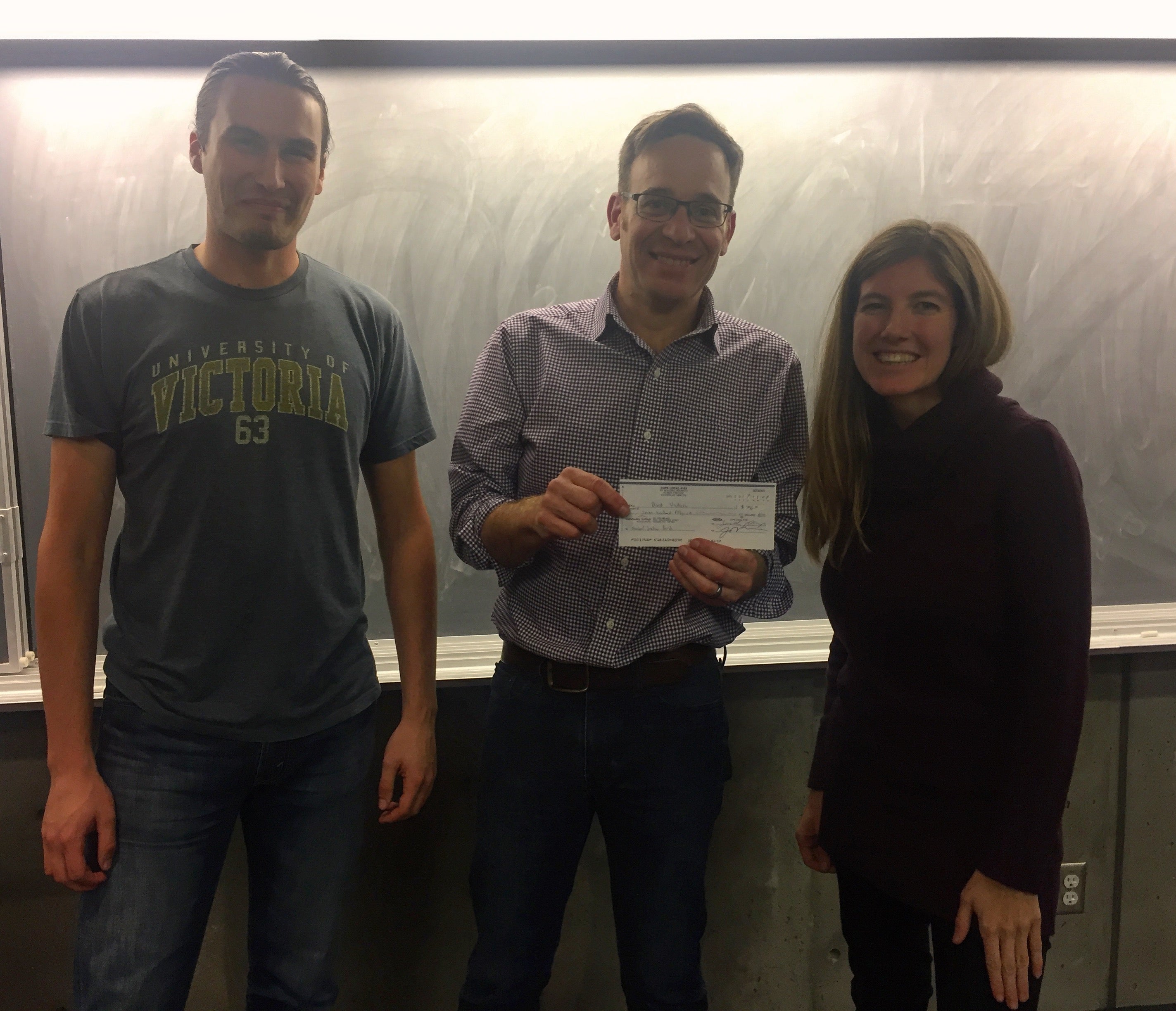 Spring 2016
Victoria's Retail Action Network